For the rest of October we will give 40% of proceeds for any Pink Susan Lanci Designs item purchased to the National Breast Cancer Awareness Foundation.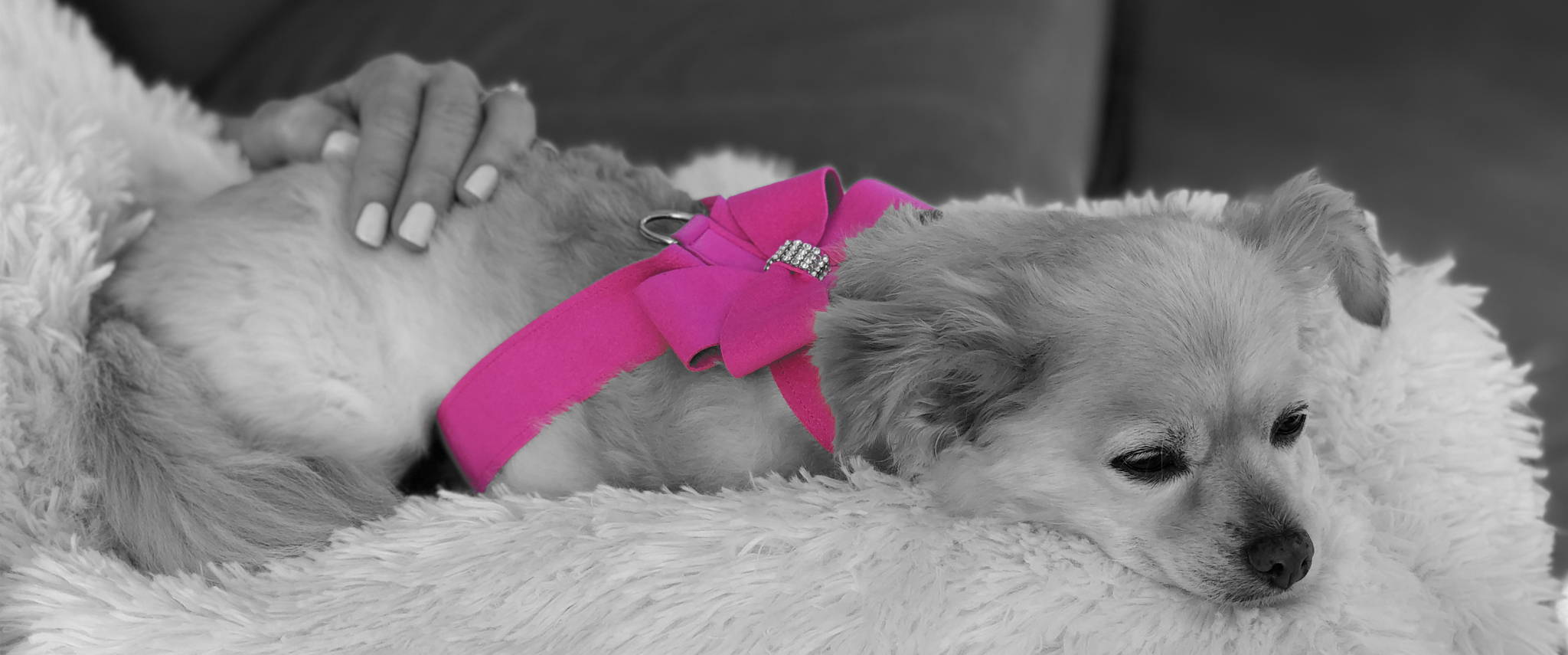 Sadly every year millions of families are affected by breast cancer.
The Susan Lanci designs family is not immune. In March of this year, one of our owners received a diagnosis of cancer in the breast and Lymph nodes while working at Pet show. In addition to our family and friends, our dogs provided much love and comfort during a summer full of treatments and surgery with much more to come.
Now we want to give back!
In October we will be making a donation to National Breast Cancer Foundation to support Breast Cancer Research but we wanted to invite you to participate to help us grow this amount. There are 2 ways you can participate:
 
For the rest of October we will give 40% of proceeds for any Pink Susan Lanci Designs item purchased to the National Breast Cancer Awareness Foundation.

You can donate directly to the National Breast Cancer Foundation by visiting their website: https://donate.nationalbreastcancer.org/breast-cancer-awareness-month-2018/