Susan Lanci Designs was formed in September 2003 in San Diego California. Like many entrepreneurial companies, it was the result of trying to satisfy an unmet need. Susan was concerned about collapsed trachea and began a search for a harness that would protect the neck of her Yorkie, Bailey. In addition to the safety concern, Bailey was a Certified Therapy Dog who accompanied Susan on nursing home visits. This necessitated a harness that would not only fit and wear well, but also be attractive.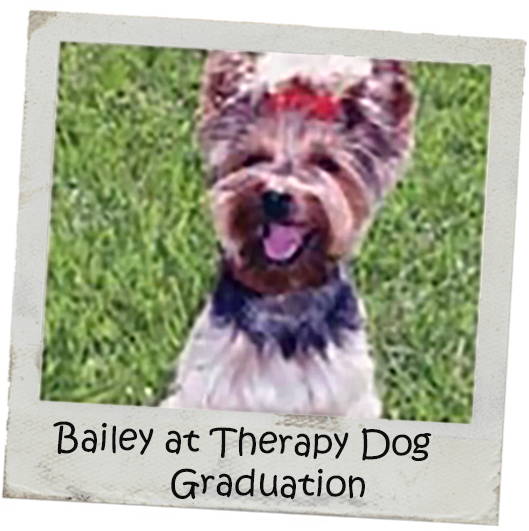 That was the spark that started the creation of a premium line that millions of happy and healthy dogs are wearing all over the world!

We are committed to making your baby feel it's happiest and look first class! We are convinced you and your dog will love our line of products…

Simply because they deserve the best!